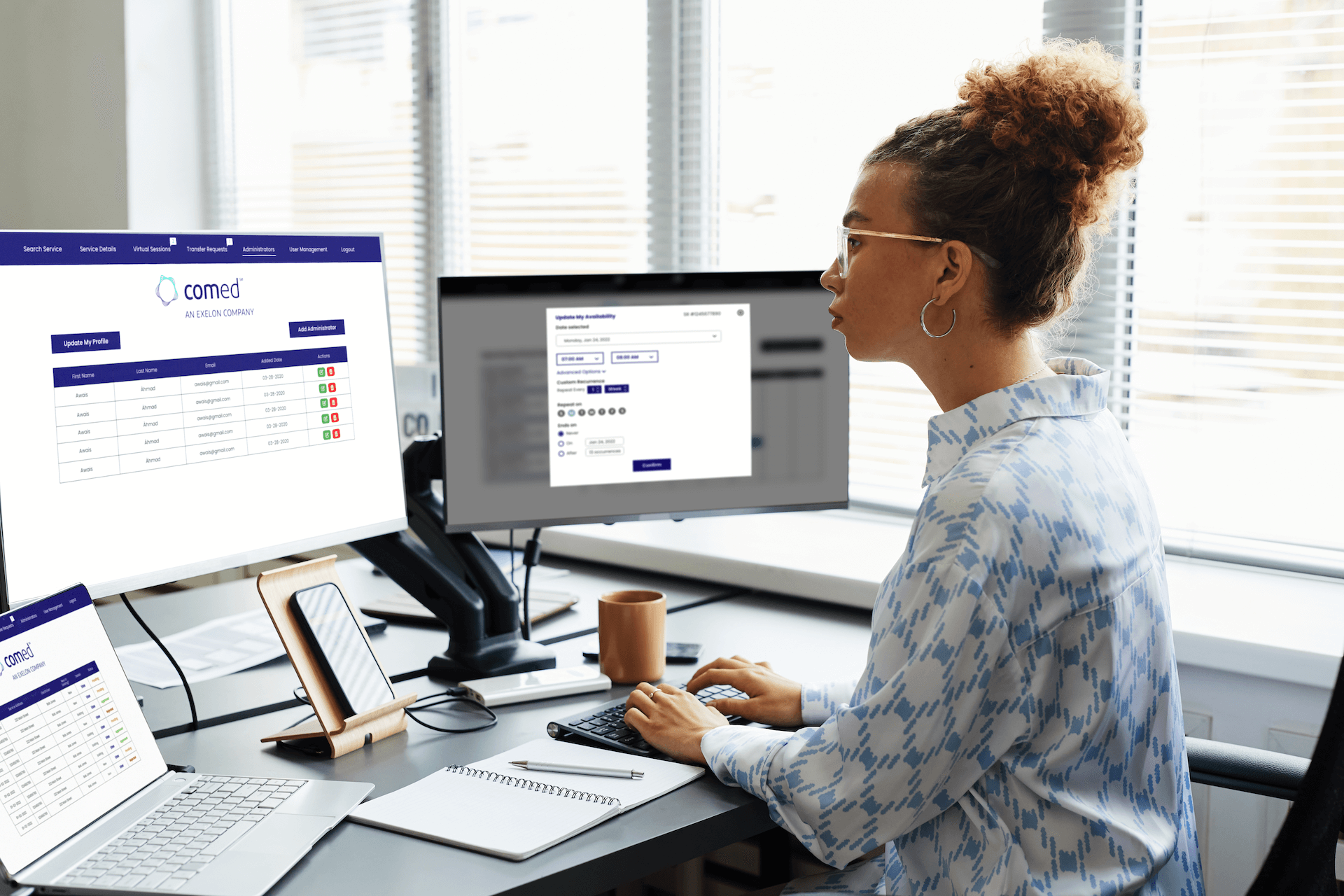 Ready-to-Connect by ThinkBox312 is an innovative solution that is designed and developed in collaboration with Exelon Corporation to provide utility companies with a reliable, efficient, and cost-effective way to connect to their electricians. The product offers a wide range of features that are specifically designed to meet the needs of utility companies, making it a great choice for organizations looking to improve their operations and streamline the installation process and reduce time loss.
Utility companies have a unique challenge in managing the energy grid and ensuring a steady supply of energy to their customers. With the increasing demand for energy and the need to modernize the grid, it is crucial for utility companies to adopt technology that can help them meet these challenges efficiently. Ready-to-Connect is a product that is designed specifically to address the needs of utility companies and help them achieve their goals.
One of the biggest benefits of Ready-to-Connect is its ability to improve the speed and efficiency of the installation process. By using real-time monitoring and centralized data transmission, technicians can review installation activities in real-time, reducing the likelihood of mistakes and delays. This means that utility companies can get their new equipment installed and operational faster, leading to improved customer satisfaction and reduced costs.
Another benefit of Ready-to-Connect is that it provides access to installation resources, materials, and references. This helps ensure that technicians have the necessary information to conduct an installation, reducing the risk of errors and ensuring that the installation is done correctly the first time. This saves time and money for the utility company, and helps to prevent the need for costly repairs or corrections down the road.